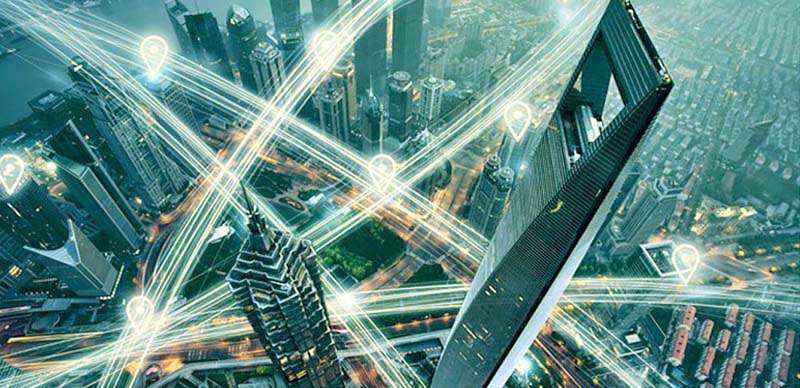 Here's a run down of the best 4G / 5G routers from Huawei, HTC, D-Link and TP-Link.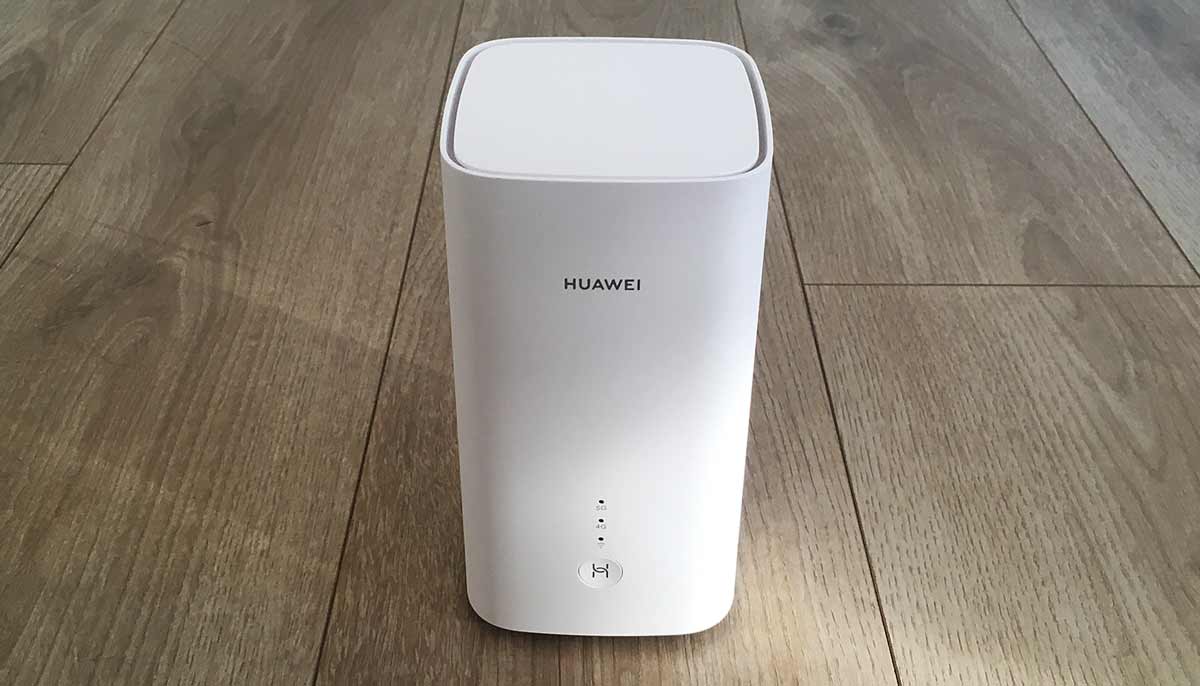 I recently replaced my 5 year old 4G router the B593 with Huawei's top end 5G router, the 5G CPE Pro 2.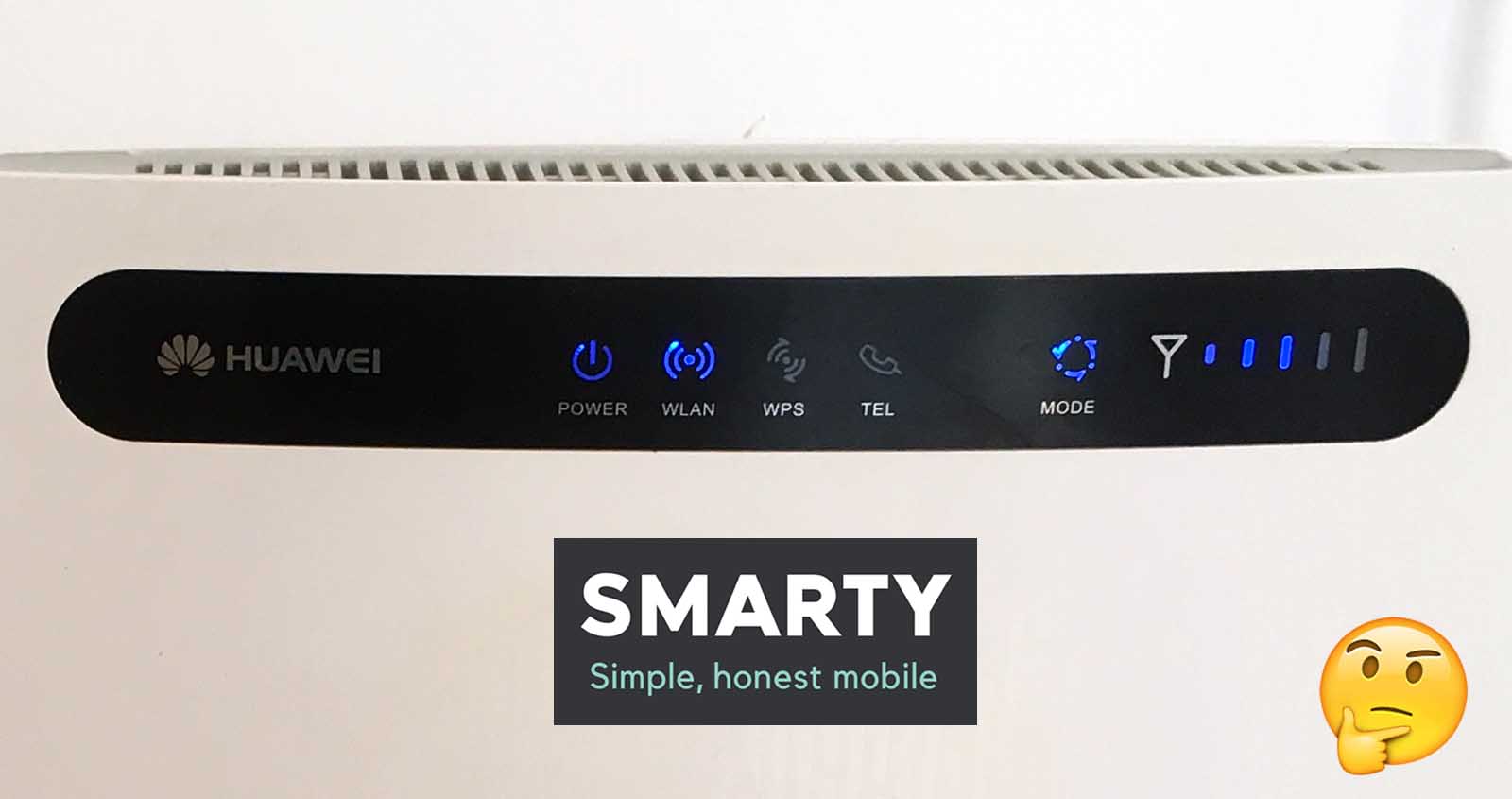 SMARTY offer the UKs cheapest unlimited 4G but last year I found the performance very disappointing. Have things improved this year?